BOSS GOLD POP UP TOASTER
Having a crisp, whole-grain toast at breakfast can get your metabolism up and running, and help you feel full and energized to start off your morning. BOSS Gold Pop Up Toaster, 2-slice maker with wide deep slots and self-centering feature serves as a professional kitchen help that serves perfectly golden brown and crispy toasts in minutes. You can toast either regular-sized or wide-sized bread in the toaster's two slots.With 800W of power consumption, it is efficient enough to prepare toasts for your entire family.
Product Features
2 SLICE POP UP TOASTER
BOSS Gold pop up toaster makes your breakfast easier and hassle free. This toaster is capable of toasting two slices of bread simultaneously. This saves you the hassle of toasting single slices of bread again and again and saves your time. The auto pop up feature pops the bread slices out as soon as they are toasted.
Automatic Pop Up
The auto pop up feature pops the bread slices out as soon as they are toasted. This saves your time and allows you to relax or do other work while it takes out your toasts at the right time
Variable Browing Setting
This multi-functional Pop Up Toaster comes with 7 settings with respect to variable browning controls and you can toast the bread however you want. With the 7 adjustable browning settings, the appliance gives you a wider option to add to the convenience. This enables you to attend your other chores while the breads are been toasted.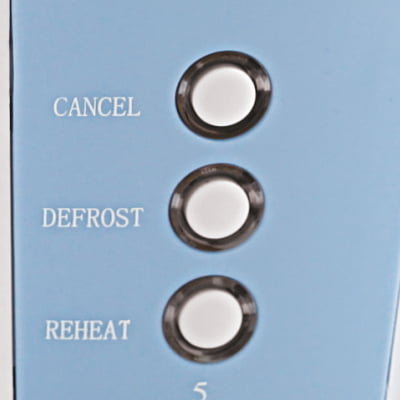 Reheat Defrost & Cancel Button
The reheat function comes in very handy to quickly heat already prepared sandwiches and the defrost function helps to toast frozen bread in one go. Cancel function allows you to stop in between the toasting process toast as per your preference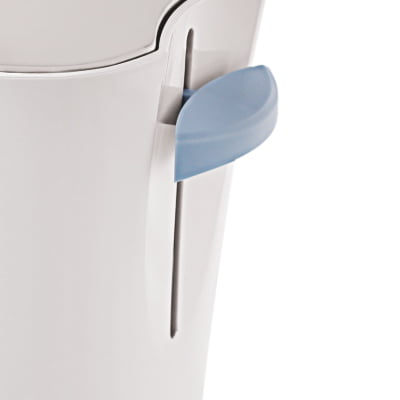 HIGH LIFT
For your convenience, the pop up toaster features a high lift lever to remove smaller pieces of bread easily and safely. The extra high-lift feature helps you to get smaller pieces of bread out so you do not burn your fingers.
COOL TOUCH BODY
The BOSS Gold Pop up Toaster houses a cool touch body. This cool body lets you handle the appliance when the appliance is hot. This cool touch feature in this efficient toaster helps in keeping the body cool while in operation and saves your hands from accidental burnings.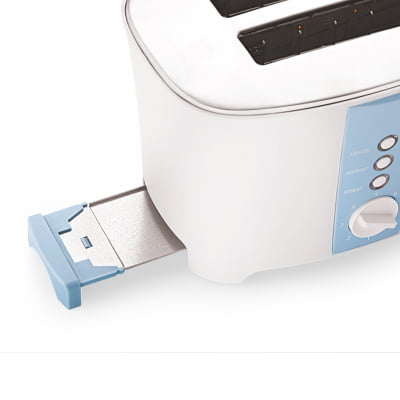 REMOVABLE CRUMB TRAY
The hassle of cleaning the toaster is no more thanks to its removable crumb tray, making it easy to clean & maintain.
POWER CONSUMPTION
The BOSS Gold pop-up toaster consumes a maximum of 800-watt of power to function efficiently. It provides instant heat to quicken the process and helps in saving electricity.