Put a stop to the never-ending battle against the summer heat with this 1 Ton split AC from Onida. This AC features PET Engine, 2 Way Cooling and CFM for an efficient and silent cooling performance.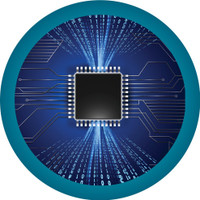 PET Engine
This unique algorithm provides powerful cooling even at high ambient temperatures. The following features help to provide a powerful cooling performance. High CFM – the long air throw helps in covering a larger area. Four Way Swing – sends cool air to provide uniform cooling in all directions. Turbo Cooling – provides instant cooling by operating at a higher speed. Bigger Outdoor Unit – helps dissipate the heat outside and provide faster cooling.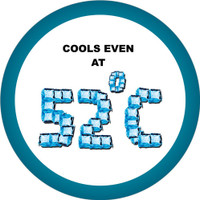 Heavy Duty Cooling
Enjoy uninterrupted and efficient cooling even at a high temperature of 52-degree Celsius.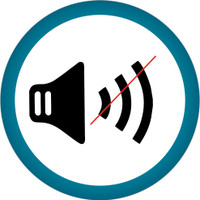 Silent Operation
It operates at a very low noise level, letting you sleep peacefully without any noise interruption.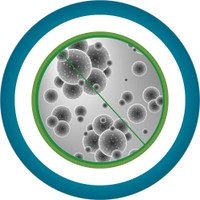 Anti-bacterial Filter
This feature prevents the growth of harmful microorganisms by eliminating the moisture inside the indoor unit, thus giving cleaner & healthier air.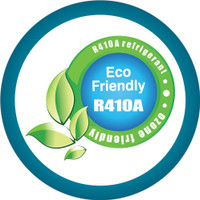 Environment-friendly
This AC does its part in caring for the environment by using the eco-friendly refrigerant gas R32 or R410a, which does not harm the ozone layer.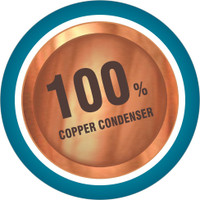 100% Copper Coil
This split AC from Onida provides faster cooling, better performance and corrosion resistance, thanks to the use of 100% copper in the condenser coil and the connecting pipes.