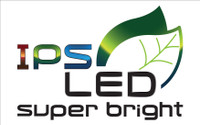 IPS Panel
This TV's IPS panel enhances your viewing experience as it makes for high light transmittance and offers a wide viewing angle. It also has an LED backlight, which increases the brightness effectively. So, you can watch and enjoy video content on a high-quality display.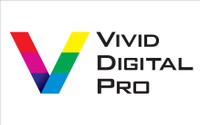 Vivid Digital Pro
It is equipped with the Vivid Digital Pro feature, which is a form of image rendering for digital signals. Also, with an original noise reduction method, this TV keeps the images sharp, vivid, and allows them to achieve natural skin tones and colours.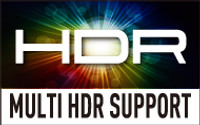 HDR
It ensures an immersive viewing experience as it comes with the HDR feature. It combines deep black colours with bright highlights. This process helps to deliver high-quality images that look real and vibrant.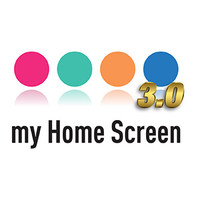 My Home Screen
You can customise the user interface as per your liking. The My Home Screen lets you add apps and settings for easy access.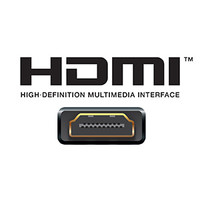 HDMI
It is equipped with an HDMI port that lets you connect devices, such as a BD player, to it easily. You can also connect game machines by using an HDMI cable.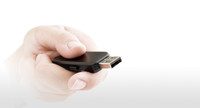 USB
You can also connect external devices such as a digital camera and an external hard drive via the USB port.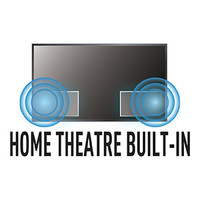 Home Theatre System
It delivers enhanced sound pressure, rich bass, and high-quality audio as it is equipped with special speaker units. In addition to this, the box-type structure also offers good resonance and high-sound pressure.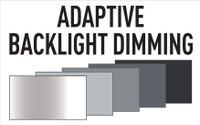 Backlight Dimming
It is equipped with Panasonic's unique backlight control technology and selective shutting mechanism. These features reproduce fast motion images, seamlessly so that you can enjoy those fast-paced action sequences to the fullest.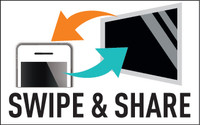 Easy Mirroring
It allows you to mirror content from your smart device to the TV screen with ease.