Wobble Technology
Wobble technology provides gentle care of fabrics without compromising washing performance. Wobble pulsators generate a dynamic, multi-directional washing flow that prevents tangles and increases washing power.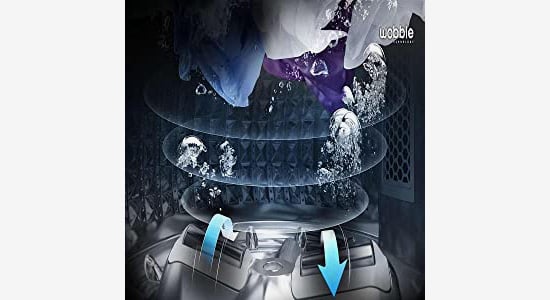 Tempered Glass Window
A tempered glass door makes it easy to see inside, but will last much longer. It's designed to withstand a great deal of pressure and is resistant to damage and scratches.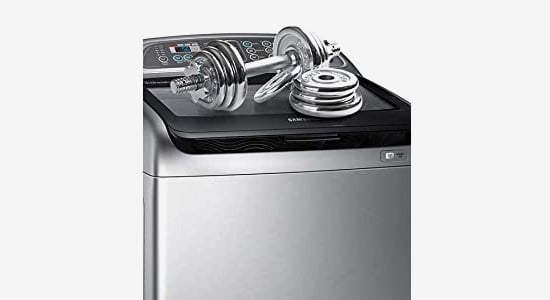 Magic Filter
A Magic Filter effectively gathers the lint, fluff and particles that come out of your clothes, so your laundry stays cleaner, while protecting your drainage from getting clogged up. And it's easy to clean.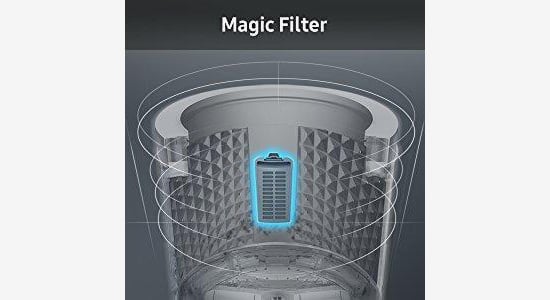 Air Turbo
Rapidly rotates the drum to extract more water, so that it reduces drying time.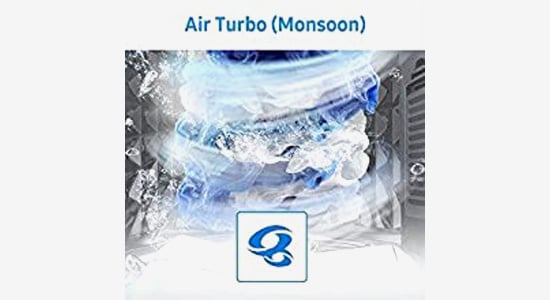 Water Fall
The Water Fall technology delivers more cleanliness and rinsing. Its powerful, concentrated water spray ensures detergent is distributed evenly, so it washes your laundry more thoroughly.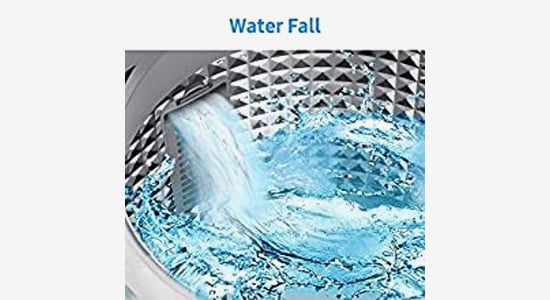 Diamond Drum
The Diamond Drum features a unique "soft curl" design with smooth, diamond-shaped ridges that's gentle on your clothes. Its small water exit holes also mean fabric is less likely to be trapped and damaged.